Events
·
Unwind with friends or co-workers after a long day or week work with UNIVERS 5@7.
Enjoy discounted Drinks & Menu items from Tuesday to Friday.
Our Thursday's J'adore Jeudis, Everyone can enjoy $10 menu and happy hours prices for our drinks all night. Longest happy hour in the city.
Fabulous Fridays….where beautiful people come to Eat.Drink.Celebrate…Music By DJ UNIQUE
Wine & Dine Saturdays….any occasion is good enough to Celebrate……Music by DJ BO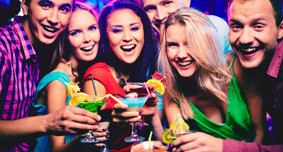 HAPPY HOUR
Tuesday through Friday from 5pm 'Till 7pm.
Join us every week night, after your busy work day. Univers Resto Bar encourages you to let loose and enjoy the company of good friends as well as great food.
Don't let the weekend get all the fun and glory!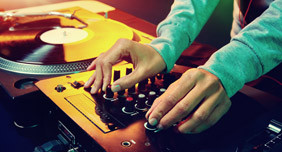 UNIVERS DJ'S
THURSDAY
Dj PJ
Top 40's, House, Latin Mix
FRIDAY
Dj Unique
House, Urban - House classics
SATURDAY
Dj BO
Urban House Classics, R&B, Top 40's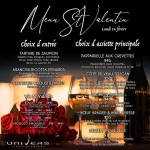 Valentine's day 2020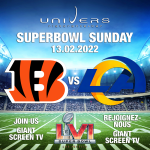 Superbowl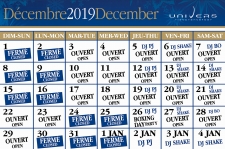 Holiday calendar

Boxing Day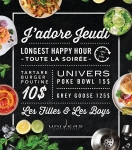 J'adore Jeudis ... I Love Thursdays
UFC217 BISPING vs ST-PIERRE